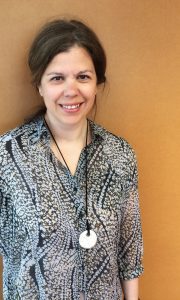 I am Professor of Management in    Télécom École de Management,       Institut Mines-Télécom.   My research focuses on knowledge base of organisations and networks, as well as digital social innovations (Access to our blog on digital social innovations )
NEW!  My book titled Strategic Management of Innovation Networks has been published from Cambridge University Press. Access to more information here.
Between January and June 2017: visiting researcher in Ingenio (UPV) and the University of Valencia.
My Research Gate page.
My LinkedIn page.
My ORCID id: orcid.org/0000-0002-4201-414X